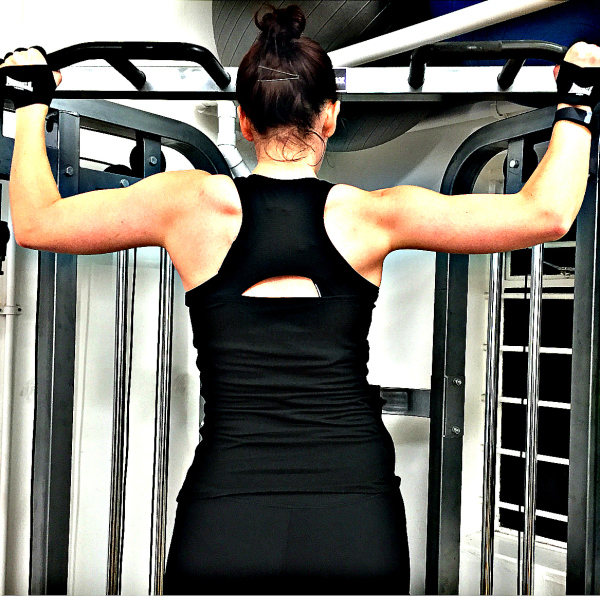 Personal Training
Reaching those goals alone is not always easy, maybe you're unsure what to do, struggle to motivate yourself or simply do not know where to start? 

​It's okay, I've got you covered with 1-2-1 training whether you're looking to decrease body fat, tone up, increase strength, gain confidence, Harris Health And Fitness is here for you. 

Theres more to training than just working out such as nutrition, planning, motivation and more…but don't worry I have you covered. I will take all the stress away from reaching your goals enabling you to enjoy achieving your goals.

Book your free consultation and start your fitness journey to a healthier lifestyle.

Memberships From £130.00 Per Month